We invested our hard work for people just like you that insist on a great user experience.
Team Members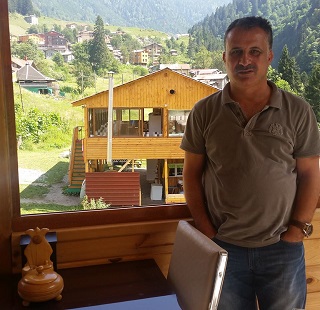 Cavit PAK
Founder & CEO
I was born in 1965 in the town of Çorumun Alaca. I studied primary and secondary education in Alaca district and then I went to France and participated in trade-related trainings and seminars while working in France. I'm married and have three children.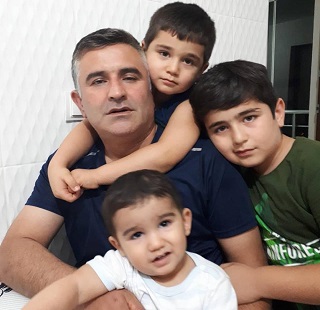 Uğur PAK
Founder & General Manager
I was born in Corum in 1974. I studied primary and secondary education in Alacada. I studied the university in business administration in Yozgat. For many years I worked in financial departments of companies. I am married and have 4 children.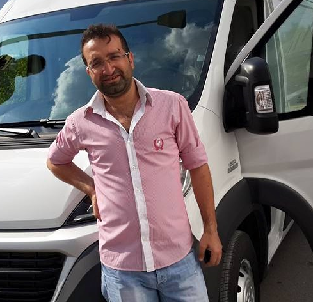 Hasan KAÇAR
Sales Manager
I was born in 1983 in Çorum Alaca. I graduated from Bursa Uludag University, Department of History. But I developed myself in a commercial sense. I am married and have one child.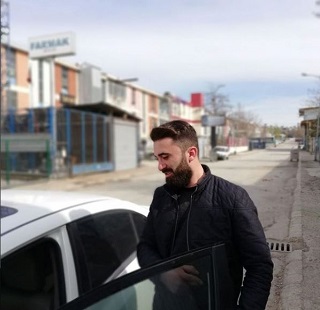 Enes PAK
Director of Finance
1995 I was born in Ankara Etlik. I studied primary and secondary schools in Ankara. I still study and study at the university. I'm studying the department of business administration at Çankaya University.
Client Testimonials

Pak Profil is a successful, creative and reliable company. The most important factor in this company's success is that it has a hard working and friendly team. I'm really happy to work with you.
Pierre-Andre de Chalendar
- Saint-Gobain Chairman and CEO

Cavit ve Uğur Pak ile uzun yıllardır ticaret yapıyoruz. Ticaret konusunda hem fikirlerini alırım hemde iş yapma konusunda nasıl bir yol izleriz onları danışırım. Pak Profilin uzun yıllar başarılı olacağını düşünüyorum.
Turan Törer
Sales Manager

Uzun yıllardır büyük bir inşaat firmasında genel müdürüm. Satış elemanlarımızın Pak Profilden satın almaları konusunda önerilerde bulunurum. Anında teslimat ve güvenilir mal konusunda en güvendiğim firma diyebilirim.
Leyla Derebent
- Founder & General Manager